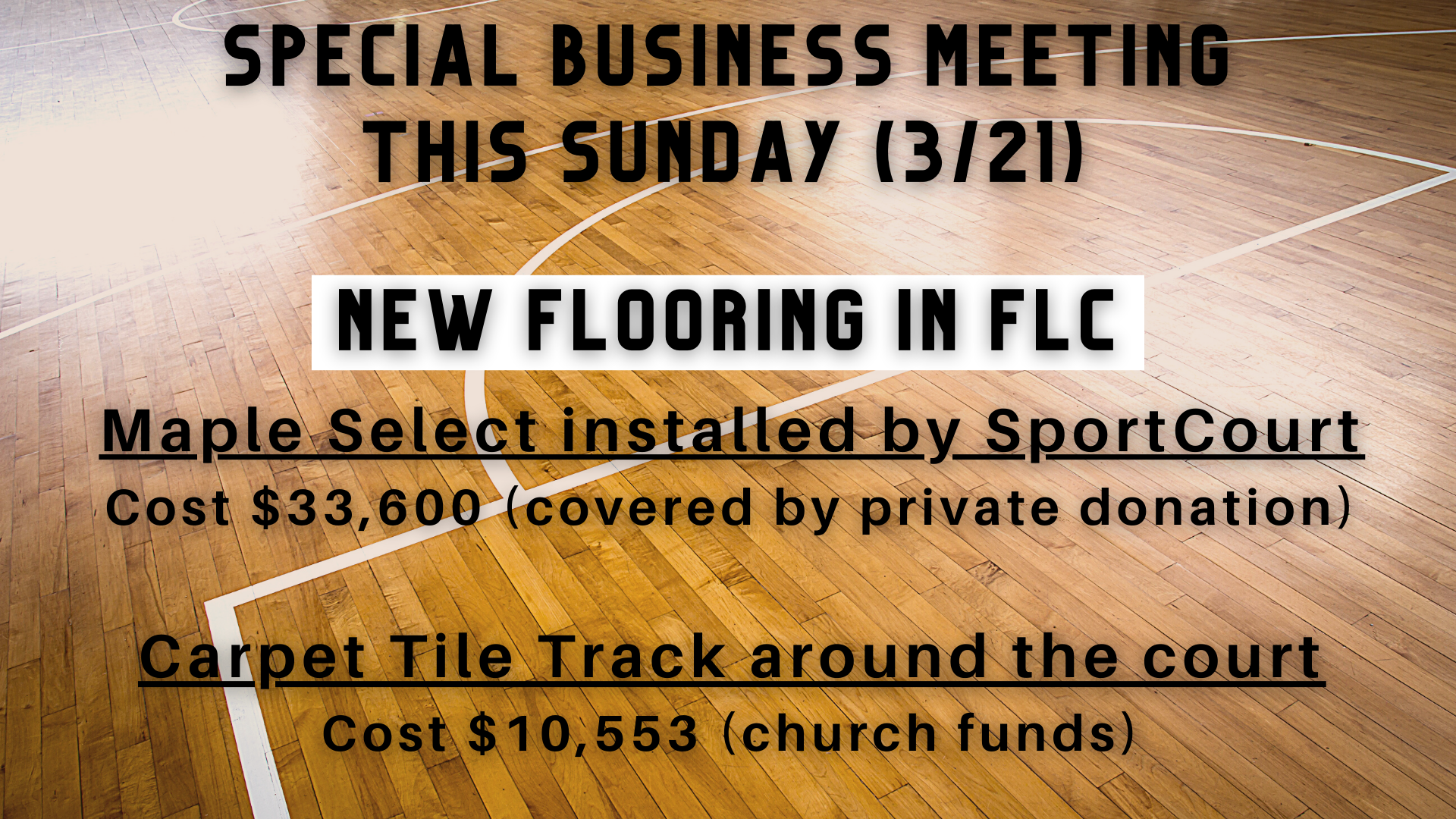 Maple Select
The ultimate indoor modular sports flooring system combining the look of hardwood with the safety of SportCourt.
Why Maple Select?
Maple Select delivers the same look, squeak of the shoe and consistent ball bounce as a hardwood court. This durable, easy-to-clean, and low-maintenance surfaces saves you money in the long run. Everyday, you'll walk into your facility to see a court that looks brand new, no matter how long you've owned it!
Carpet Tile Track
Cost-effective and safe flooring to surround court and lead to all exits and classroom/kitchen/storage doorways.
Benefits of carpet tiles…
Carpet surrounding the court will help reduce the amount of dirt that gets to the court. It also gives a padded track for walkers to use without having to go up stairs. Extra tiles provided by Deweese Carpet of Louisville, MS will allow Friendship to replace any worn or damaged carpet tiles as needed.